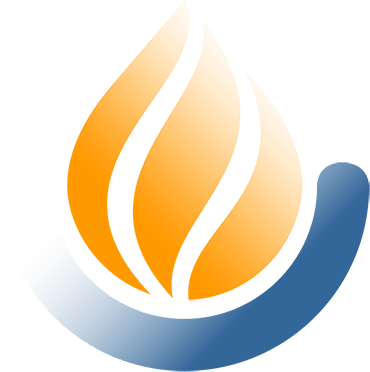 Welcome Visitors & New Members!
The Unitarian Universalist Church of Arlington is a dynamic community of individuals who share a liberal spiritual journey and we welcome you. The mission of UUCA is to be a place where anyone and everyone can Connect, Grow, and Serve.
If you are looking for a community that promotes love, reason and freedom in religion – a community who works to build a more just and peaceful world – a community that finds inspiration in music and the arts and honors and respects the beauty of the earth –– a diverse community of spiritual seekers guided by a covenant of mutual respect open to you no matter your sexual orientation, race, age, class, or ability – You have found a spiritual community for you and your family. Your first step in getting to know us is to visit us on Sunday. You'll find information on our next Sunday worship service here.
New to UUCA Series
Our New to UUCA series is a series of six stand-alone classes meeting on the first and third Sundays of each month after second service. Take one or take them all!
Topics:
Worship & UUCA
Membership, Stewardship & Belonging; Social Action
UU History & Theology
Faith Development, Covenant Groups & Pastoral Care
Campus Tour & Partners
Signups are not necessary. Childcare is available upon request Sarah.Masters@uucava.org