Worship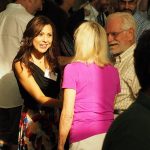 Our Sunday worship services are the cornerstone of UUCA, a time when most of our members gather–And, yes, even during the pandemic! Services are 10:15 a.m. (Eastern Time) each Sunday morning. We have re-imagined our services for online viewing. They still have the structure of our in-person services with music, readings, reflections, and a sermon – plus the many creative elements that the online world enables.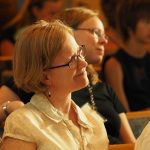 As in our in-person worship gatherings, we ask that you please stick around after the service for our virtual coffee hour. Instead of gathering in our Fellowship Hall, we gather on Zoom for connection and friendship.
Visit to view our services, please visit our livestream page.