The Unitarian Universalist Church of Arlington staff is here to serve and support our large and vibrant church family. Feel free to contact staff members with questions or comments.
DURING THE TIME OF THE CORONAVIRUS SHUTDOWN, STAFF CONTINUES TO WORK FROM HOME and is available via email. If you call by phone, please leave a message and your call will be returned. 
Office Hours: Mon. thru Fri. 9 a.m. to 3 p.m.
Office Main Phone: 703-892-2565
Pastoral Care Hotline: 571-348-2322
General Office Email: uuca@uucava.org
Ministers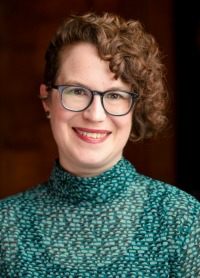 Rev. Amanda Poppei, Senior Minister
apoppei@uucava.org – Phone ext. 1211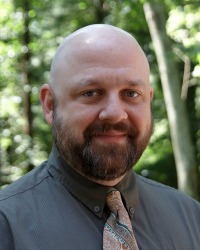 Rev. Walter Clark, Assistant Minister
WClark@uucava.org – Phone ext. 1212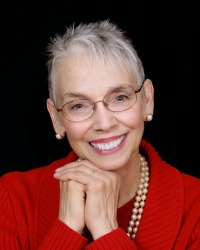 Diane Ullius, Commissioned Lay Minister
UUCApastoralcare@gmail.com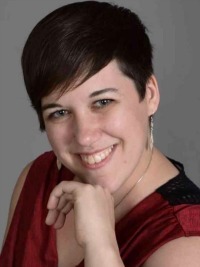 Laura Solomon, Ministerial Intern
lsolomon@uucava.org
Lifespan and Religious Education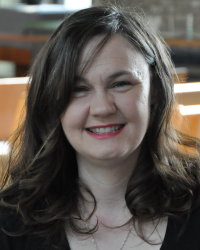 LeeAnn Williams, Director of Lifespan Faith Development
LWilliams@uucava.org – Phone ext. 1203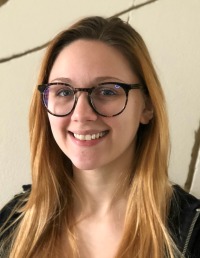 Christina Kennard, Youth and Young Adult Coordinator
CKennard@uucava.org
Congregational Life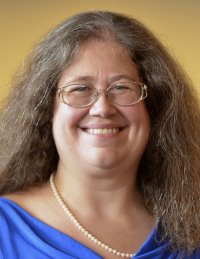 Sarah Masters, Director of Congregational Life
DirCL@uucava.org – Phone ext. 1209
Music Ministry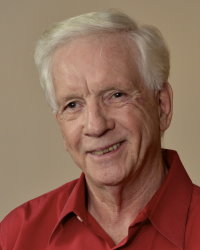 Ken Bissell, Director of Handbells
kenbhandbells@aol.com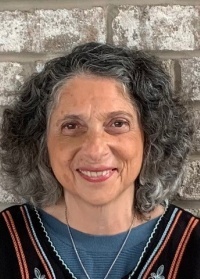 Sophia Morreale, Director of Transformational Music Ministries
smorreale@uucava.org
Church Administration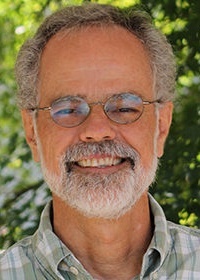 Rich Sider, Interim Chief Administrative Officer
rsider@uuca@uucava.org – Phone ext. 1205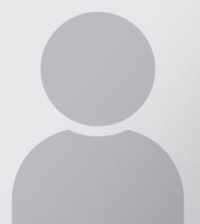 Danielle McGuinn, Bookkeeper
dmcguinn@uuca@uucava.org – Phone ext. 1205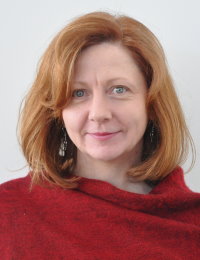 Annie Parker, Administrative Event and Facilities Coordinator
AParker@uucava.org– Phone ext. 1201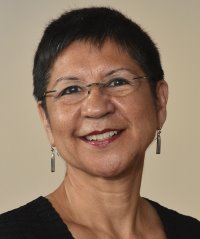 Mary Ann Bolton, Communications Coordinator
MaryAnn@uucava.org – Phone ext. 1206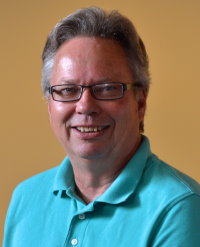 Paul Kearney, Facilities Manager
facmgr@uucava.org – Phone ext. 1208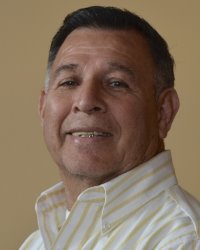 Manuel Rivera, Custodian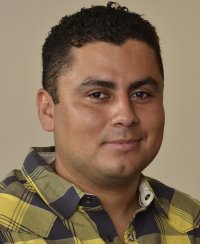 Jose Pineda, Assistant Custodian