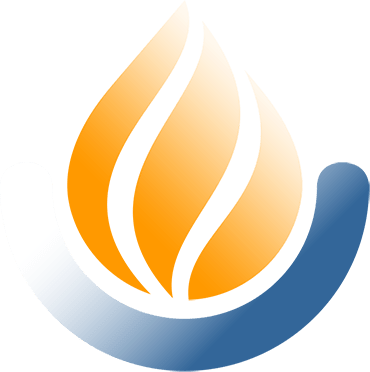 Welcome Visitors & New Members!
The Unitarian Universalist Church of Arlington is a dynamic community of individuals who share a liberal spiritual journey and we welcome you. The mission of UUCA is to be a place where anyone and everyone can Connect, Grow, and Serve.
If you are looking for a community that promotes love, reason and freedom in religion – a community who works to build a more just and peaceful world – a community that finds inspiration in music and the arts and honors and respects the beauty of the earth –– a diverse community of spiritual seekers guided by a covenant of mutual respect open to you no matter your sexual orientation, race, age, class, or ability – You have found a spiritual community for you and your family.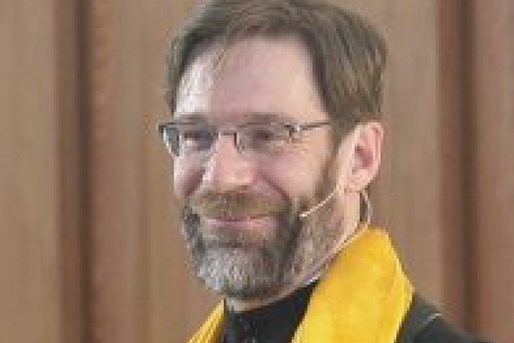 Our Minister
Rev. Aaron B. McEmrys joined the Unitarian Universalist Church of Arlington in August 2014 as its new Senior Minister.
He has led a life of service and leadership. Prior to entering the ministry, he advocated for workers' rights as an organizer and labor representative for AFSCME in Oregon, was a council representative to the AFL-CIO, and worked as a grass-roots activist for the Oregon State Public Interest Group.
Please Join Us
We encourage you to become an active participant in the Unitarian Universalist Church of Arlington. Several times a year we offer "New UU," an orientation for newcomers in which you learn about our church, our activities, the history and philosophy of both Unitarian Universalism in general and for this particular church. To find out when our next New UU orientation is scheduled, contact our Director of Congregation Life here.